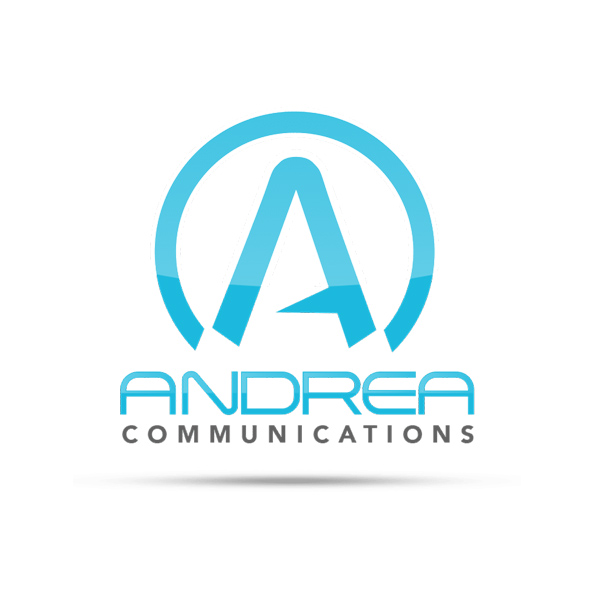 Andrea offer durable, High Quality Audio Products at an Affordable Price
Our EDU-Series was developed specifically for daily classroom usage and features industry-leading audio technology, designed with comfort in mind! To view our range of Andrea Headsets please click here.
On-ear and over-ear models for all classroom applications including testing.
Our EDU-Series of products was designed specifically for use by students of all ages.
The proprietary design of our noise-canceling microphones, along with the clear, crisp sound quality of our speakers, provides users with unbeatable clarity and performance.
Our exclusive microphone design has earned Andrea Communications the '6 Dragon' rating from Nuance, the highest possible rating in the voice recognition industry.
All of our EDU products are designed and built specifically to stand up to the rigors of classroom use.
The internal windscreens on our EDU range address hygiene issues and minimize breath popping for unparalleled speech clarity.
40mm speakers in all our headsets and headphones deliver crystal clear audio.
Plush, extra-thick leatherette ear cushions provide passive noise reduction and are easy to clean and replaceable.
Why Would A School Or Institution Want To Buy Andrea?
Durability - Andrea's EDU headphones and headsets are built strong with heavy-duty microphone booms, cables, grommets, and headbands that stand up to everyday classroom use.
Hygiene - All headsets use internal windscreens which address hygiene issues and also minimizes breath popping for unparalleled speech clarity and can be easily cleaned.
Fit - Adjustable headbands that ensure a comfortable fit, even on smaller heads, and heavy-duty flexible microphone booms allow for perfect microphone placement.
All day comfort - Extra thick leatherette ear cushions and adjustable headbands provide all-day comfort.
World-class customer service. - Whether it's for sales or tech support, our customer service representatives will be there to guide you through every step of the way.
"I usually say with headsets that schools should either go really cheap, buy loads and replace often...or go really expensive. Andrea Communications, however, have put their high-spec microphone and speaker quality into a really robust design without the mega price tag. Whether you go for the EDU-255 USB (on-ear) or EDU-455M (over-ear), you can tell that the designers have seen how students handle headsets and mitigated common issues by making them strong and flexible."
Jodie Lopez - Educationalist
View Products
Subscribe to our Mailing List
For news, product updates, offers and more, signup to our newsletter. See our Privacy Policy here