Andrea AC-125 Stereo On Ear Headphone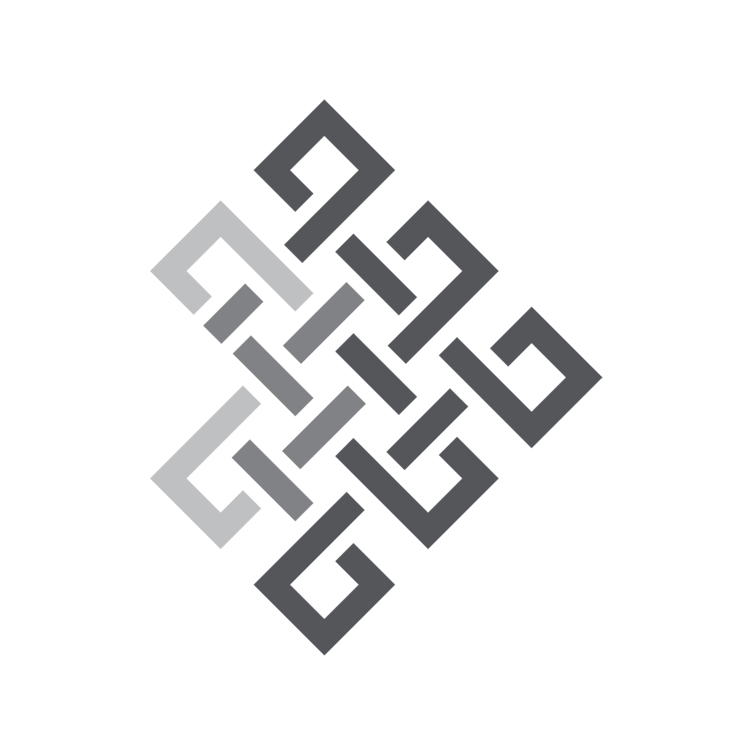 Andrea AC-125 - Stereo (On-the-Ear) Headphone with 40 mm speakers, round plush ear pads that sit on the ear, comfortable rugged adjustable headband, AND heavy duty cable. Recommended for the education market.
| Vendor | Vendor Product Name | Vendor Part Code | DS Part Code |
| --- | --- | --- | --- |
| Andrea Communications | Andrea AC-125 Stereo On Ear Headphone | C1-1034700-1 | 710046 |
Product description:
Introducing the AC-125 Headphones, the ultimate audio companion designed specifically for education. These affordable yet high-quality headphones are carefully crafted to provide students with an exceptional listening experience while considering their comfort, durability, and ease of use.
Key features:
40mm speakers with deep bass sound deliver crystal clear audio
Plush, extra-thick leatherette on-ear cushions reduce background noise and are easy-to-clean
Adjustable headband ensures a comfortable fit even on smaller heads
Extra long 7-foot cable with gold-plated colour-coded plug
Subscribe to our Mailing List
For news, product updates, offers and more, signup to our newsletter. See our Privacy Policy here