Douglas Stewart: Core Values Statement
"Our purpose is to be a strong distribution partner, focusing on educational resources and wider technologies suitable for use in both enterprise and educational marketplaces."
- Our team of well informed, skilled, dedicated, and friendly staff are on hand to help with any queries you may have.
- We are education focused and relationship driven, while demonstrating an outstanding qualitative approach and commitment to customer satisfaction.
- We are committed to demonstrating behaviours which demonstrate a commitment to: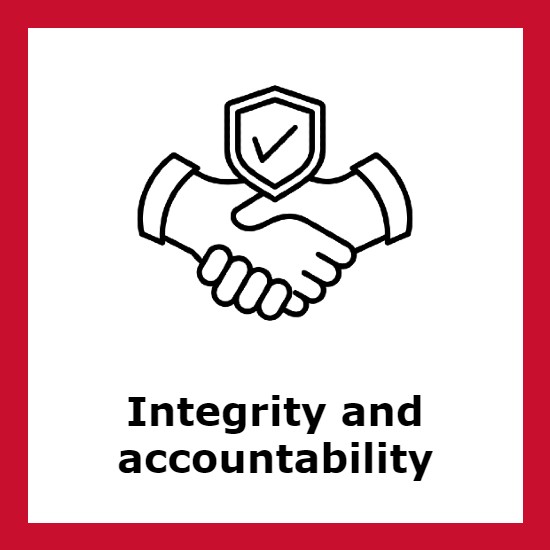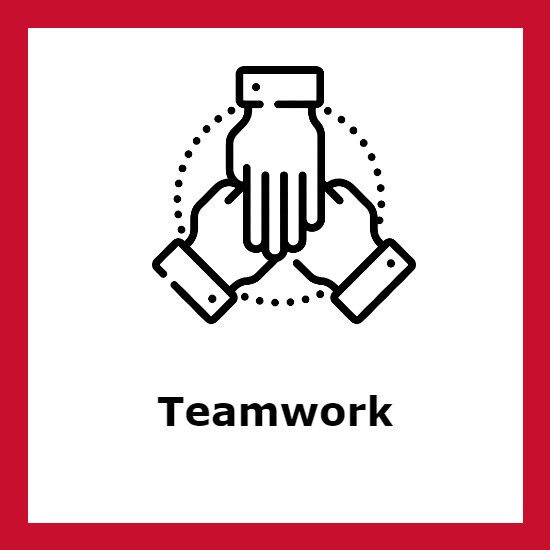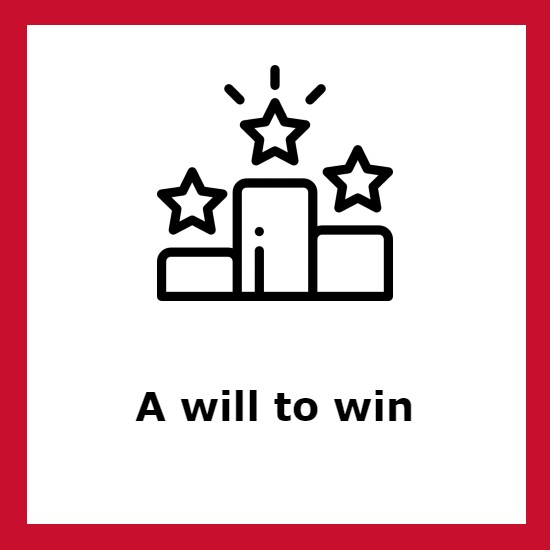 Subscribe to our Mailing List
For news, product updates, offers and more, signup to our newsletter. See our Privacy Policy here