Ipevo DO-CAM USB Visualiser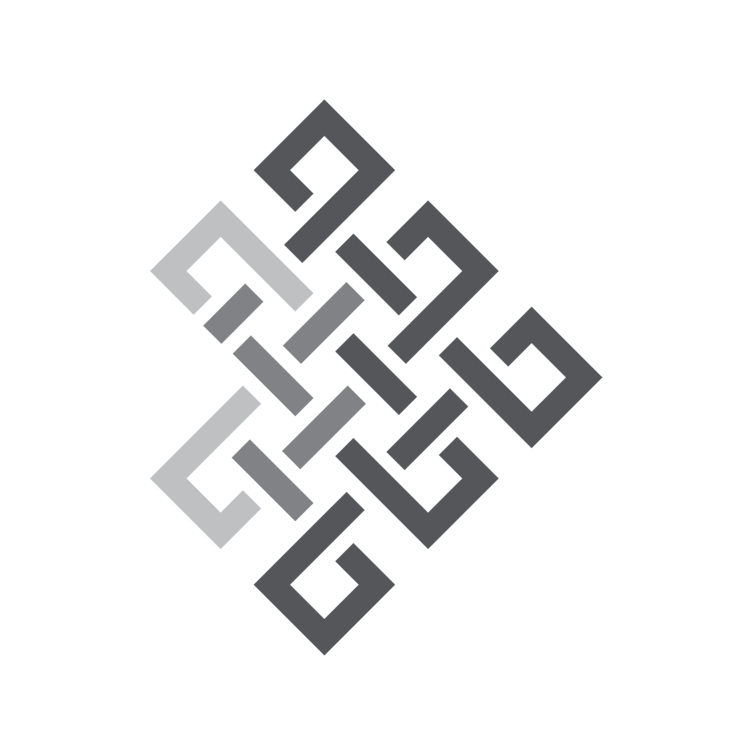 IPEVO 5-897-3-01-00, CMOS, 3264 x 2448, 8 MP, USB 2.0, 335 g, 1 pc(s)
| Vendor | Vendor Product Name | Vendor Part Code | DS Part Code |
| --- | --- | --- | --- |
| Ipevo | Ipevo DO-CAM USB Visualiser | 5-897-3-01-00 | 2000002 |
Specifications:
Dimensions (folded) - L x W x H: 22.0 x 6.3 x 2.2 cm  
Weight - 335g
Output - USB to Computer
Camera - 8.0 Megapixel, Full autofocus lens (Focus Range: 10 cm ~ ∞), Ultra-high definition resolutions up to 3264 x 2448, Up to 30 fps live video capture (at full HD)
Max Shooting Area: 354 x 266mm
Warranty - All IPEVO products come with a three year manufacturers warranty from the date of purchase.
Free IPEVO Visualizer software - With a handful of features such as zoom, rotate, mirror, snapshot, video recording, and time-lapse/ stop motion videos.
Product description:
From Visualiser to Webcam with a flip!
Bid farewell to situations where you have to awkwardly hold up papers or materials in front of the computer's built-in webcam while presenting or discussing ideas with your colleagues. DO-CAM is the most versatile communication tool for the office or on-the-go.
Featuring a unique folding mechanism and support structure, DO-CAM is ultraportable at only 335g and the size of a pencil case.
Flip the camera head of DO-CAM and switch it into a Webcam for video calls. Flip and switch it back seamlessly whenever you need to show any physical materials during the call.
System requirements:
Mac minimum system requirements:
Intel® Core™ i5 CPU 1.8 GHz or higher
OS X 10.10 or higher
2 GB RAM
200MB of free hard disk space
256MB of dedicated video memory (For lag-free live streaming up to 1920 x 1080)
Mac Recommended Requirements
Intel® Core™ i5 CPU 2.5 GHz or higher
OS X 10.10 or higher
4 GB RAM
Solid-state drive, and 200MB of free hard disk space
256MB of dedicated video memory (For lag-free live streaming up to 1920 x 1080, and video recording of 1920 x 1080)
Windows minimum requirements
Microsoft Windows 7 Service Pack 1 or higher
Intel® Core™ i3 CPU 3.20 GHz or higher
4 GB RAM
200MB of free hard disk space
256MB of dedicated video memory (For lag-free live streaming up to 1920 x 1080)
Windows recommended requirements
Microsoft Windows 10
Intel® Core™ i5 CPU 3.40 GHz or higher
4 GB RAM
200MB of free hard disk space
256MB of dedicated video memory (For lag-free live streaming up to 1920 x 1080, and video recording of 1920 x 1080)
Subscribe to our Mailing List
For news, product updates, offers and more, signup to our newsletter. See our Privacy Policy here