Ipevo V4K Ultra High Definition USB Visualiser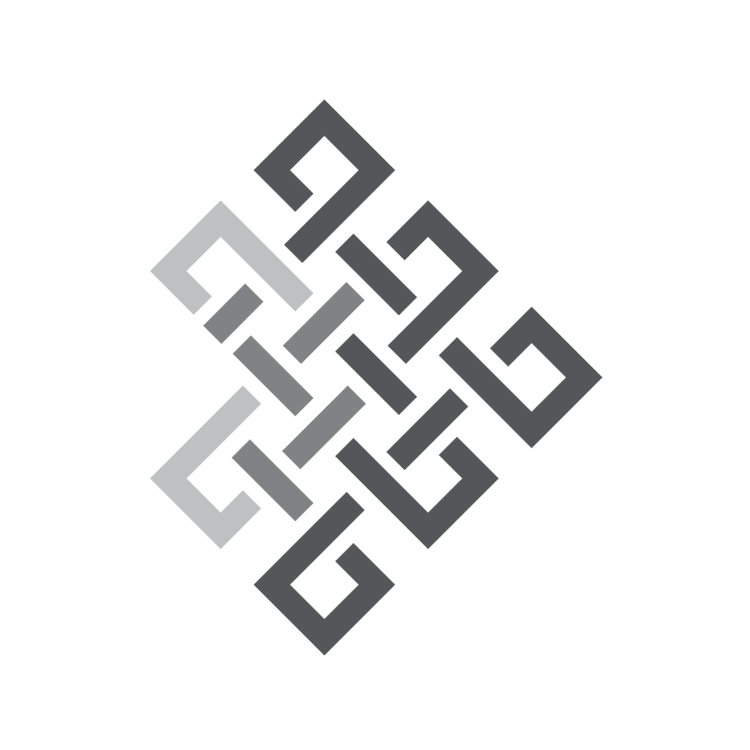 IPEVO V4K, CMOS, 3264 x 2448, 8 MP, 3264 x 2448 pixels, USB 2.0
| Vendor | Vendor Product Name | Vendor Part Code | DS Part Code |
| --- | --- | --- | --- |
| Ipevo | Ipevo V4K Ultra High Definition USB Visualiser | 5-880-4-01-00 | 2000001 |
Specifications:
Size - 10.91" x 3.07" x 1.89" (277 x 78 x 48mm) 
Weight - 1.28lbs (581g)
Camera - 8.0 Megapixel, Full autofocus lens, Ultra-high definition resolutions up to 3264 x 2448, Up to 30 fps live video capture (at full HD)
Warranty - All IPEVO products come with a three year manufacturers warranty from the date of purchase.
Compatibility - Works with Mac, PC and Chromebook.
Output - USB 2.0 Video Class (UVC) interface
Product description:
Capture ultra high definition live images with 8 MP camera.
V4K Ultra High Definition USB Document Camera features an 8 megapixel camera that offers astonishing high definition resolutions up to 3264 x 2448 for capturing the tiniest details of your materials without pixelation. Be it presenting live, modeling, scanning books, magazines, documents, QR codes, OCR text or archiving photos, V4K will not fail you.
V4K makes frustrating latency a thing of the past with its ability to deliver both high frame rate and high resolution that allows you to enjoy silky-smooth live streaming with stunning clarity. You can now stream at up to 30fps at full HD, or even up to 15fps at the highest resolution of 3264 x 2448.
V4K features fast focusing speed that helps minimize interruptions when you're switching between different materials at high resolutions. It comes in very handy when you need to show and compare different materials for your lessons or presentations.
System requirements:
Mac minimum system requirements:
Intel® Core™ i5 CPU 1.8 GHz or higher
OS X 10.10 or higher
2 GB RAM
200MB of free hard disk space
256MB of dedicated video memory (For lag-free live streaming up to 1920 x 1080)
Mac Recommended Requirements
Intel® Core™ i5 CPU 2.5 GHz or higher
OS X 10.10 or higher
4 GB RAM
Solid-state drive, and 200MB of free hard disk space
256MB of dedicated video memory (For lag-free live streaming up to 1920 x 1080, and video recording of 1920 x 1080)
Windows minimum requirements
Microsoft Windows 7 Service Pack 1 or higher 
Intel® Core™ i3 CPU 3.20 GHz or higher
4 GB RAM
200MB of free hard disk space
256MB of dedicated video memory (For lag-free live streaming up to 1920 x 1080)
Windows recommended requirements
Microsoft Windows 10
Intel® Core™ i5 CPU 3.40 GHz or higher
4 GB RAM
200MB of free hard disk space
256MB of dedicated video memory (For lag-free live streaming up to 1920 x 1080, and video recording of 1920 x 1080)
Subscribe to our Mailing List
For news, product updates, offers and more, signup to our newsletter. See our Privacy Policy here