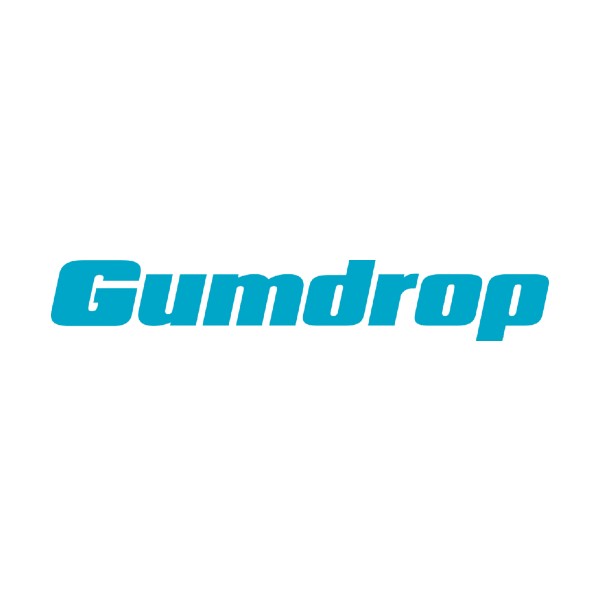 Gumdrop Protective Cases
Gumdrop cases are designed to be a stylish, heavy duty protective case for users on-the-go. Gumdrop are regularly updating their range to include protective cases for the latest tablets, laptops and smartphones. See the video below for an example of just how rugged these cases are!
The Droptech Range
DropTech cases meet all U.S. military standards for durability. Which makes them effectively Tumbleproof, Goofproof, and ultimately KidProof.
Drop tested to 4 feet - Gumdrop DropTech cases can survive a four foot drop, 26 times without damage to the screen, casing or data.
Air cell corners - Allows for flexibility when device is dropped providing better protection and compression with each drop.
Top and bottom TPU rubber - This unique design maintains the corners as the high point on the top and bottom of the cases and takes the impact during falls on faces.
Stylus holder modular mount - All DropTech cases are engineered to the device. They fit like a glove, and they're tailored to more than 70 of the most popular devices in education today.
Subscribe to our Mailing List
For news, product updates, offers and more, signup to our newsletter. See our Privacy Policy here