Brenthaven Edge Smart Connect Keyboard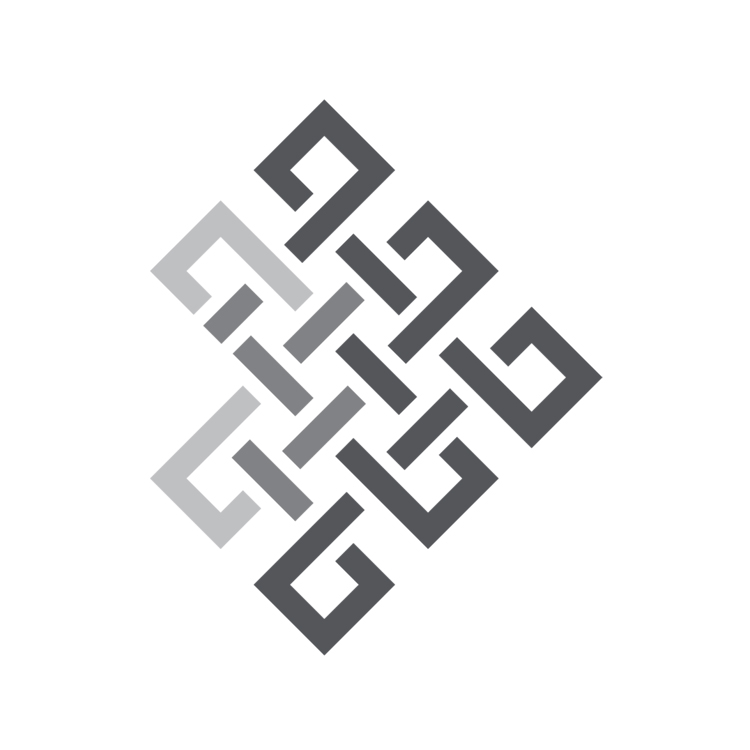 Edge Smart Connect Keyboard is a premium, rugged keyboard solution for classroom iPad deployments Durable protection against drops, scratches or spills Designed to enable the best student learning experience, the case is drop-tested for up to 6-feet and the detachable keyboard is built from durable materials that promote proper typing skills Drive better student engagement, creativity and accessibility to iPad education apps at every grade level
| Vendor | Vendor Product Name | Vendor Part Code | DS Part Code |
| --- | --- | --- | --- |
| | Brenthaven Edge Smart Connect Keyboard | 1050 | 9500005 |
Key features:
Features elevated keys to promote proper typing skills -seamless transition to Chromebook 
The ultimate in versatility. The keyboard easily attaches and detaches with a magnetic connector or permanently locks preventing it from being lost or forgotten.
Spill proof, passing IPX4 water resistant testing
Easily wipes clean
TechShell Certified – Passed 6' Drop Test
Break-proof kickstand with 3 positions for best viewing angle and typing experience Pry-resistant key
No power required – the keyboard is charged directly from the iPad
No pairing required – the keyboard connects to the iPad instantly
Features 6 row keyboard with common helpful shortcut buttons
Ability to charge and store Apple Pencil (only Gen 1)
Accessible charging port for Apple Pencil design
Integrated Apple Pencil holder –available at no additional cost
Clear backing designed for optimal asset tagging
Tested and approved at a 3rd party lab selected by Apple to ensure this case meets their strict requirements
Included in Apple Care+ bundle program (1-year, 2-year, 3-year, 10-pack)
Description:
Edge Smart Connect Keyboard is a premium, rugged keyboard solution for classroom iPad deployments. Durable protection against drops, scratches or spills. Designed to enable the best student learning experience, the case is drop-tested for up to 6-feet and the detachable keyboard is built from durable materials that promote proper typing skills. Drive better student engagement, creativity and accessibility to iPad education apps at every grade level.
Specifications:
Weight - 1.4 lbs
Dimensions - 7.8 × 10.9 × 1 in
Colour - Grey
Materials - TPU Rubber, PC Plastic
Compatibility - iPad 10.2-inch 9th Gen, iPad 10.2-inch 8th Gen, iPad 10.2-inch 7th Gen
Subscribe to our Mailing List
For news, product updates, offers and more, signup to our newsletter. See our Privacy Policy here