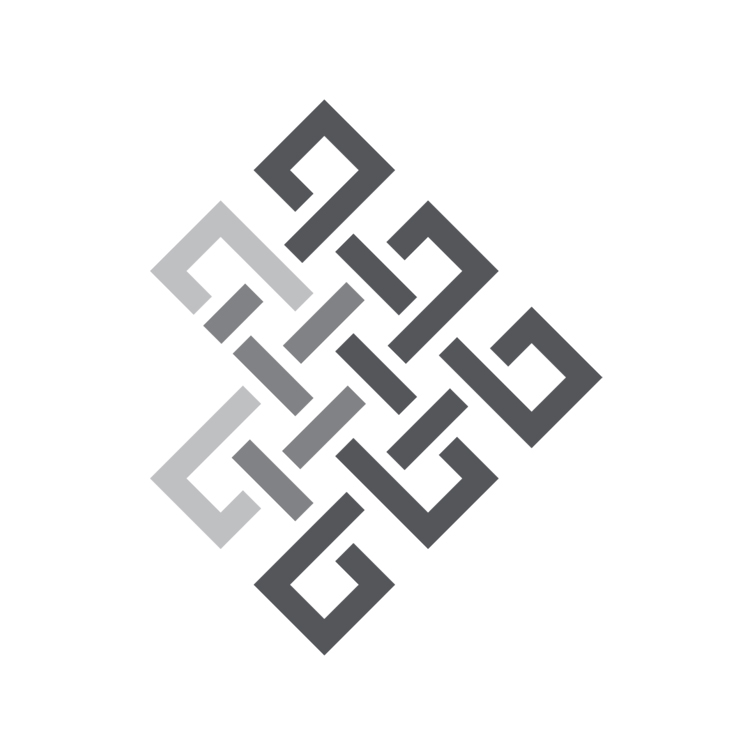 CZUR Tech M3000 Pro, 297 x 420 mm, 24 bit, 0.3%, Overhead scanner, Black, LCD
| Vendor | Vendor Product Name | Vendor Part Code | DS Part Code |
| --- | --- | --- | --- |
| | Czur M3000 Pro | M3000 Pro | 400007 |
Specifications:
Scanning materials - Documents, Books, Magazines, Files, Scrolls, Forms, Invoices, Certificates, Business cards and Sculpture object
Sensor - CMOS
Pixel - 20M
Resolution - 5248*3936
DPI(default) - 300
Export format - JPG, PDF, Searchable PDF, Word, Excel, TIFF
Scanning access - Device Control, Software triggering, Hand button, Foot pedal
System support - XP, Win 7/ 8/10, 32/64-bit; macOS 10.11 and later
Product description:
The Czur M3000-Pro is designed for professional and public sectors for document archive tasks, the Czur M3000-Pro document scanner is a fast and dependable overhead scanner that supports up to A3 format. It is ideal for scanning documents and books without unbinding them.
Key Features:
Multiple Operating Modes: Supports Hand Button, Foot Pedal, Scanner Button and Software Button to trigger scanning.
Page detection and Auto-Scan: The M3000 Pro Book Scanner detects page turns to automatically capture page.
Efficient OCR Technology: OCR (Optical Character Recognition): Quickly transfer scanned images into editable Word/PDF/TIFF files in one click via intelligent OCR function. OCR, coming from ABBYY, currently supports 180+ languages.
Subscribe to our Mailing List
For news, product updates, offers and more, signup to our newsletter. See our Privacy Policy here