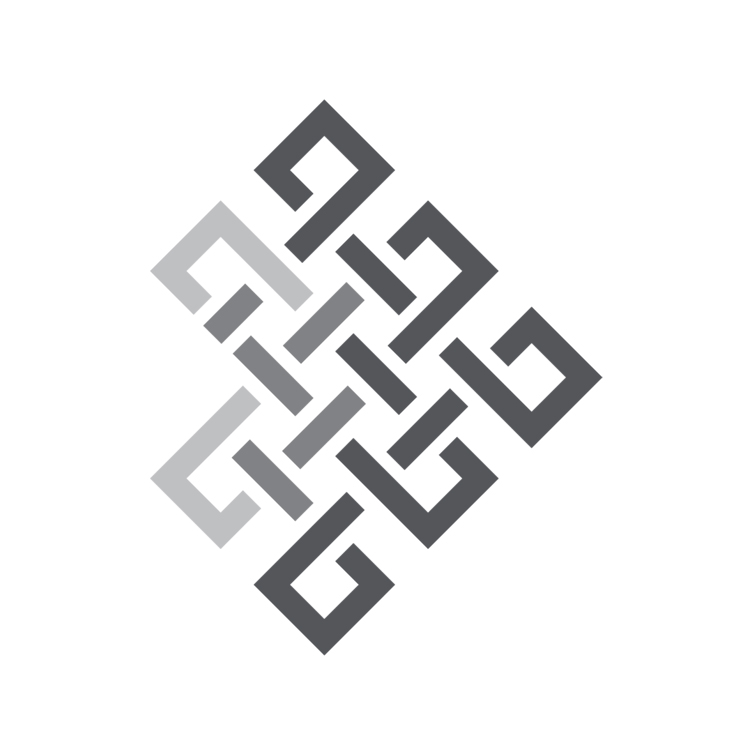 Cubetto is the Montessori-inspired coding toy for children aged 3+, powered by tangible programming language made of colourful blocks. Children guide Cubetto through a series of maps and stories, and learn the basics of computer programming and STEM skills without the use of screens.
| Vendor | Vendor Product Name | Vendor Part Code | DS Part Code |
| --- | --- | --- | --- |
| | Cubetto Playset | PRIMO001B-EN | 100458 |
Key Features:
Cubetto - Made of tactile and hard-wearing wood he's your child's guide into the world of coding. Screenless, friendly and ready to play. 
Coding Blocks - A coding language you can touch and manipulate like LEGO®. Each block is an action. Combine them to create programs.
Control Board - Place the blocks on the board to tell Cubetto where to go. Hit the blue button and Cubetto executes your very first program.
Maps and Books - Expand play time with world maps, educational story book and challenges that take your child on epic coding adventures.
Product description:
Screenless coding for girls and boys ages 3 and up. The Cubetto Playset has everything you need to start your coding adventures, straight out of the box.
you might be interested in
Subscribe to our Mailing List
For news, product updates, offers and more, signup to our newsletter. See our Privacy Policy here