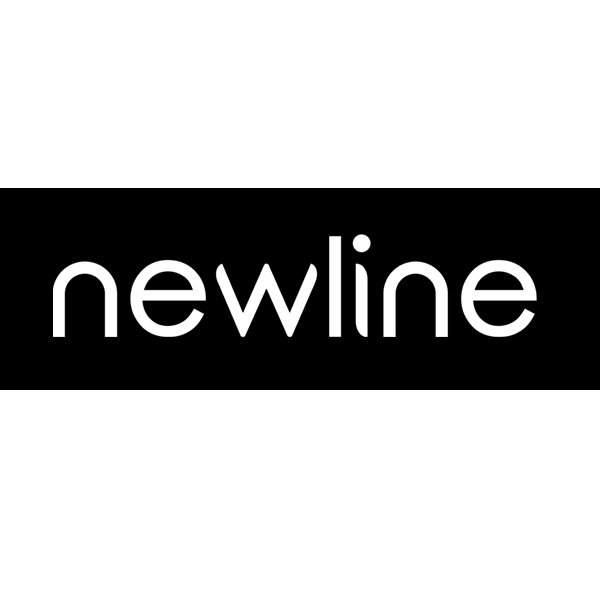 Newline Interactive: Sparking Passion for Learning
Newline Interactive makes it easier for educators to keep students interested and help them participate actively during the class. The versatile 4K UHD interactive display bring more collaboration and engagement to your classroom. Use the digital whiteboard with your favorite software and share content in a single touch. To view our range of Newline products please click here.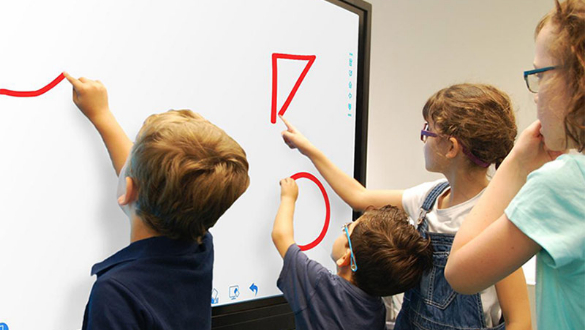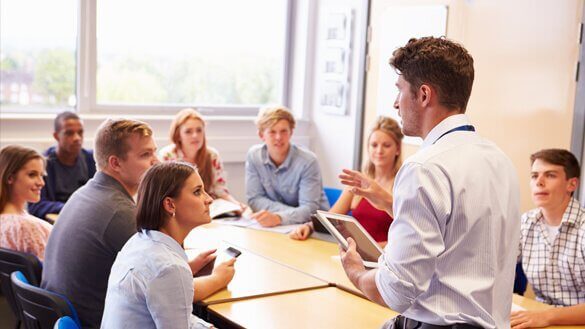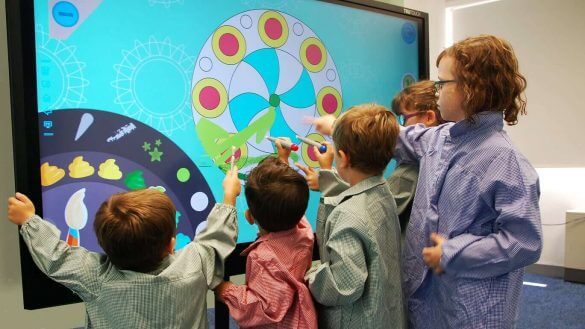 Why Would A School Or Institution Want To Buy Newline?
Cultivate whole-class engagement - Newline offers solutions for everyone, from primary to higher education. Transform your teaching to improve their learning.
Work with your favourite software - Newline's interactive displays help you work your way. The non-proprietary nature of Newline touchscreen allows teachers and students to install any software, use the familiar Windows interface, open Office files, or any of the infinite resources available for education.
Hassle-free multi-touch display - A collaborative experience that let students interact using a stylus or their fingers. The responsive display allows multiple students to touch and draw at the same time, lag-free.
"What the Newline touchscreen does for us is simplify the footprint for instructional technology. I can have one device and that one device does everything that I need it to do. If you're looking to create a smaller footprint in your instructional technology platform, then the Newline touchscreen is absolutely the way to go."
Zee Poerio - K-9 Computer STEAM Teacher St. Louise de Marillac Pittsburgh, PA
View Products
Subscribe to our Mailing List
For news, product updates, offers and more, signup to our newsletter. See our Privacy Policy here