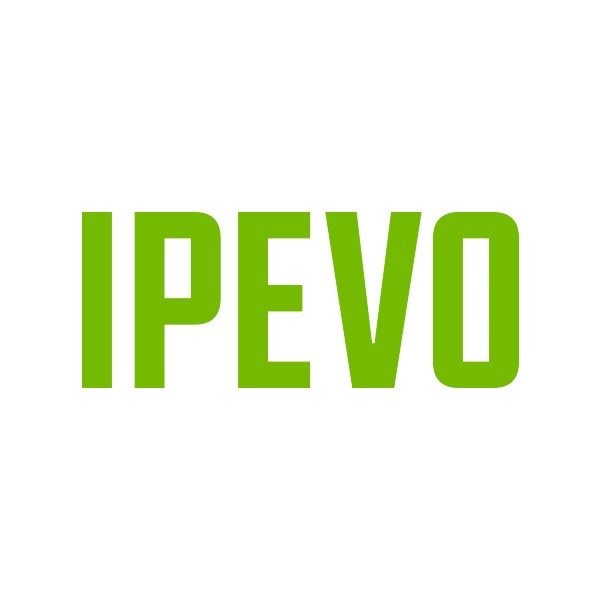 Enhancing Life's Experiences
     Tools for the connected world. IPEVO's premium quality cameras are a versatile range of teaching tools, providing teachers and students an affordable, flexible and simplified solution for interactive teaching. View our full range of IPEVO products here.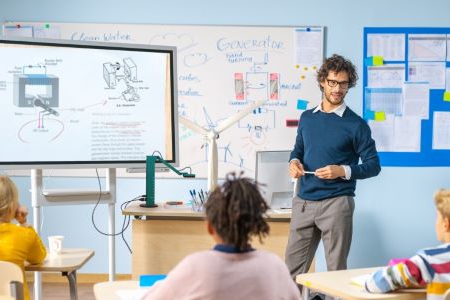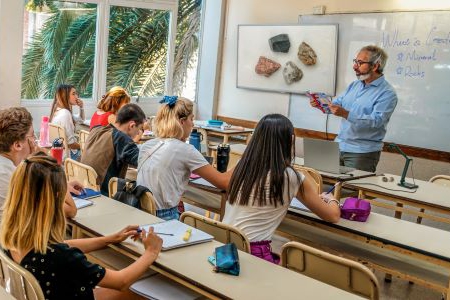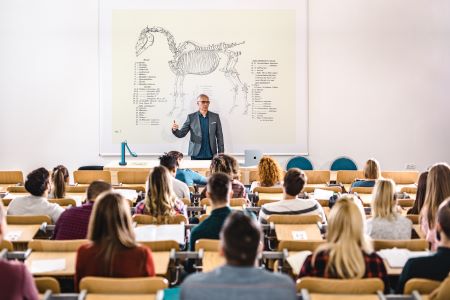 About This Range:
IPEVO products are developed using their own "Experience-driven Design Process". This means observing existing products in use in a classroom setting and then redeveloping a solution to be the most simple and efficient tool for the given task.
IPEVO products are not overly specced to save on additional expense, their products are built to do a specific function rather than having a multitude of extra features that aren't used. Less waste, less complication and greater savings!
Edtech.Direct is a trusted distributor of IPEVO products. As such we are always keen to work with customers to provide any product related feedback or issues that IPEVO can use to improve upon their products and services in the future.
View Products
Subscribe to our Mailing List
For news, product updates, offers and more, signup to our newsletter. See our Privacy Policy here