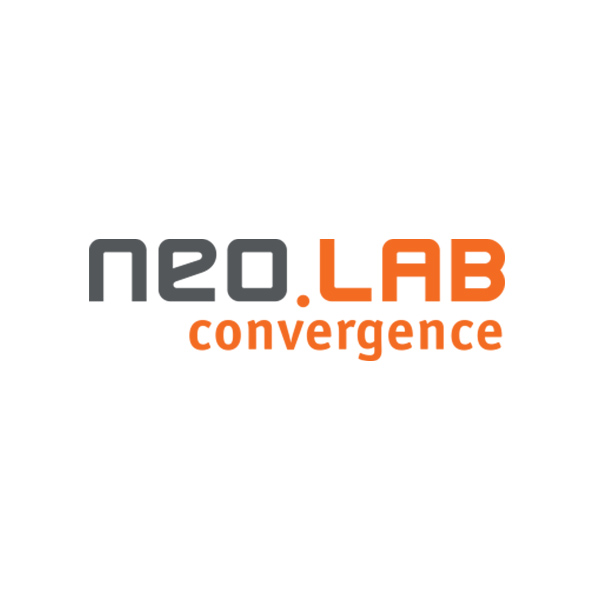 Neo.Labs Smartpans
Whether you are a student, designer, or a professional, Neo Smartpen will transform your daily writing experience. View our full range of Neo products here.
Academic Level - Key stage 2, 3 and 4, Further and Higher Education
Subjects - All
Neo Smartpen - Neo Smartpen is a smartpen that digitizes handwritten data created on the notebooks (Digital Paper) which have NCode imprinted in the pages. Neo Smartpen saves the data on the connected mobile devices. Now experience Neo Smartpen that connects the analog and digital!
NEO Studio - Neo Notes is a companion app for Neo Smartpens that transfers your notes on paper to digital world. What you write on Digital Paper with Neo Smartpen appears identically on Neo Studio. You can easily archive and share your notes with other people. Capture your ideas, send them to the bigger audiences, and make greater use of them through Neo Studio.
Make the most of your notes - With this new cloud synchronization, you can search and organize your notes from Desktop to smartphone.
Grida board - Gridaboard turns your pen and paper into a broadcasting studio. You can share your Gridaboard screen over Zoom, Google Hangouts, or/and any other favorite video conference apps.
Digital Paper. - We have a large variety of notebooks that are designed for designers, professionals, office workers, students, and more. Every page of the notebooks features Ncode™ technology patented by NeoLAB Convergence.
Online Class Kit. - SMART CLASS KIT is optimized for creating online classes. It allows teachers to easily make educational videos for their students with their mobile devices.
Why Would A School Or Institution Want To Buy Neo?
Ease of use.
Can write and record at the same time.
There are 10 different colours and 5 thickness you can choose from with the pens.
Fuss free.
It's like a brain in your hand.
View Products
Subscribe to our Mailing List
For news, product updates, offers and more, signup to our newsletter. See our Privacy Policy here