The Evolution of Writing, Pioneering smartpens.
"We found that in this ever changing technological landscape, constantly switching between written and typed notes can be frustrating. We created a pen that brings these two worlds together." - To view our range of Livescribe products please click here.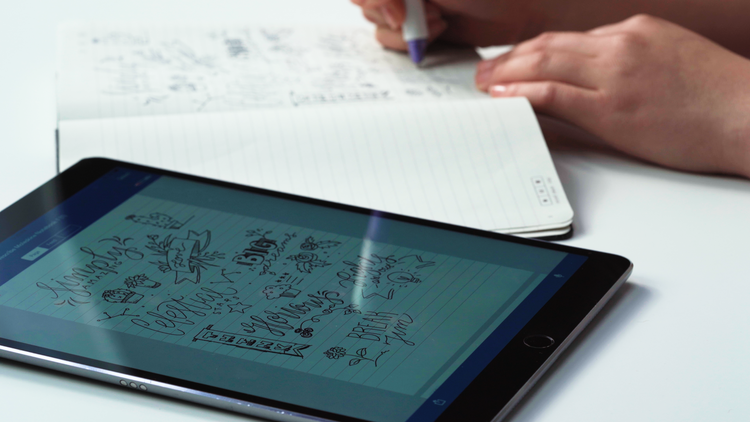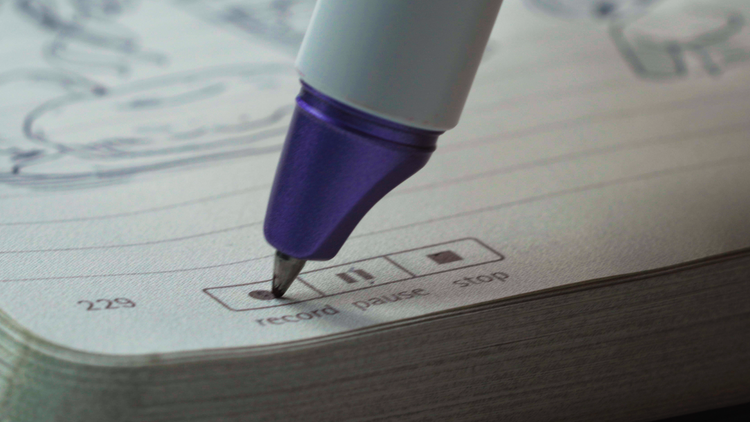 Academic Level - KS 2-4, Further & Higher education
Subjects - Collaboration Tools, Productivity Tools, Assistive Technology
The Smartpen: Each of our Livescribe pens are equipped with an IR camera that takes up to 72 snapshots per second, which captures and recreates your handwriting.
Dot paper: Livescribe notebooks use regular paper printed with a unique pattern of tiny micro-dots. This pattern is called DPS and works like a GPS for the smartpen.
Livescribe +: Our partner app that works on all devices. Sync your Livescribe smartpen to our app, and keep all your notes where you need them most.
Why Would A School Or Institution Want To Buy Livescribe?
Students study smarter—write, record, playback and share—all with one smartpen.
Research has proven that handwriting notes vs. typing them significantly improves students' comprehension and retention.
Using Livescribe smartpens, students enjoy all the benefits of pen and paper without worrying about missing important notes.
Livescibe smartpens elegantly deliver the added abilities to record voice/audio, share content easily, and transform handwritten notes into searchable copy.
The pens store information, and once paired with the free Livescribe+ app, captured notes flow seamlessly to students' mobile or desktop devices for instant backup.
"It's not a pen. It's a precision instrument." - Professor Randall Davis MIT, AP-701 Digital Pen
View Products
Subscribe to our Mailing List
For news, product updates, offers and more, signup to our newsletter. See our Privacy Policy here