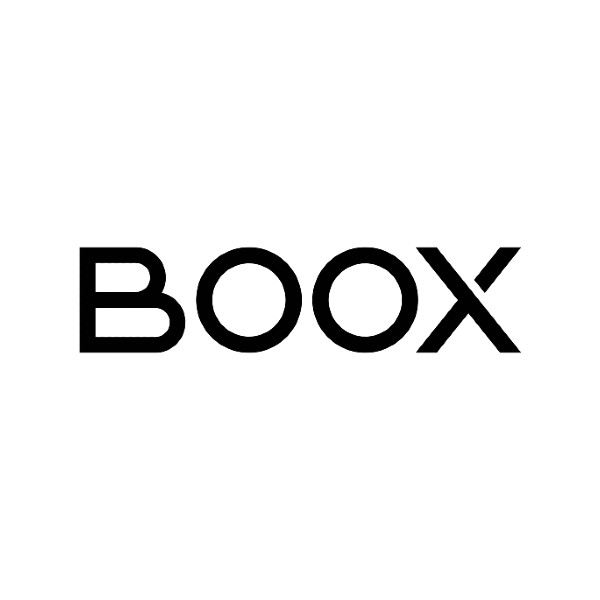 Join us on a journey where tradition meets technology, and every page comes to life with Boox
Welcome to the innovative world of Boox, where cutting-edge technology meets the timeless joy of reading. Boox is a trailblazing brand that has redefined the way we experience literature, seamlessly blending the traditional charm of books with the convenience of modern e-readers
Boox devices run on an open Android operating system, providing users with the flexibility to install a wide range of third-party applications.
With energy-efficient E Ink displays, Boox devices are known for their extended battery life. Users can enjoy hours of reading and note-taking without the need for frequent recharging.
Boox offers a diverse range of e-readers with varying screen sizes to suit different preferences. Whether you prefer a compact device for on-the-go reading or a larger screen for a more immersive experience, Boox has options to cater to your needs.
Why Would A School Or Institution Want To Buy Boox?
A Boox E-ink tablet presents an appealing alternative to traditional tablets due to its unique advantages. The E-ink technology, known for its paper-like display and reduced eye strain, offers a more comfortable reading experience for extended periods. This makes it an ideal choice for avid readers, students, and professionals who spend significant time engaged in textual content. The Boox tablet's versatility goes beyond conventional e-readers, as it supports various file formats, allowing users to annotate documents, take notes, and even sketch. Its extended battery life adds to its allure, making it a reliable companion for travel or long working hours. With the ability to synchronize content across devices and access a wide range of e-book platforms, a Boox E-ink tablet combines the convenience of modern technology with the comfort of traditional reading, catering to a diverse range of users.
"The perfect device for what I was looking for. I looked at other eink tablets and this one has by far the best features for the best price. E ink with color is amazing!

The writing feel is amazing. Because its Android 12 the compatibility with other apps and services is great too. There's also a ton of customization options so I am excited to learn more of its features."
View Products
Subscribe to our Mailing List
For news, product updates, offers and more, signup to our newsletter. See our Privacy Policy here