What does education mean to you?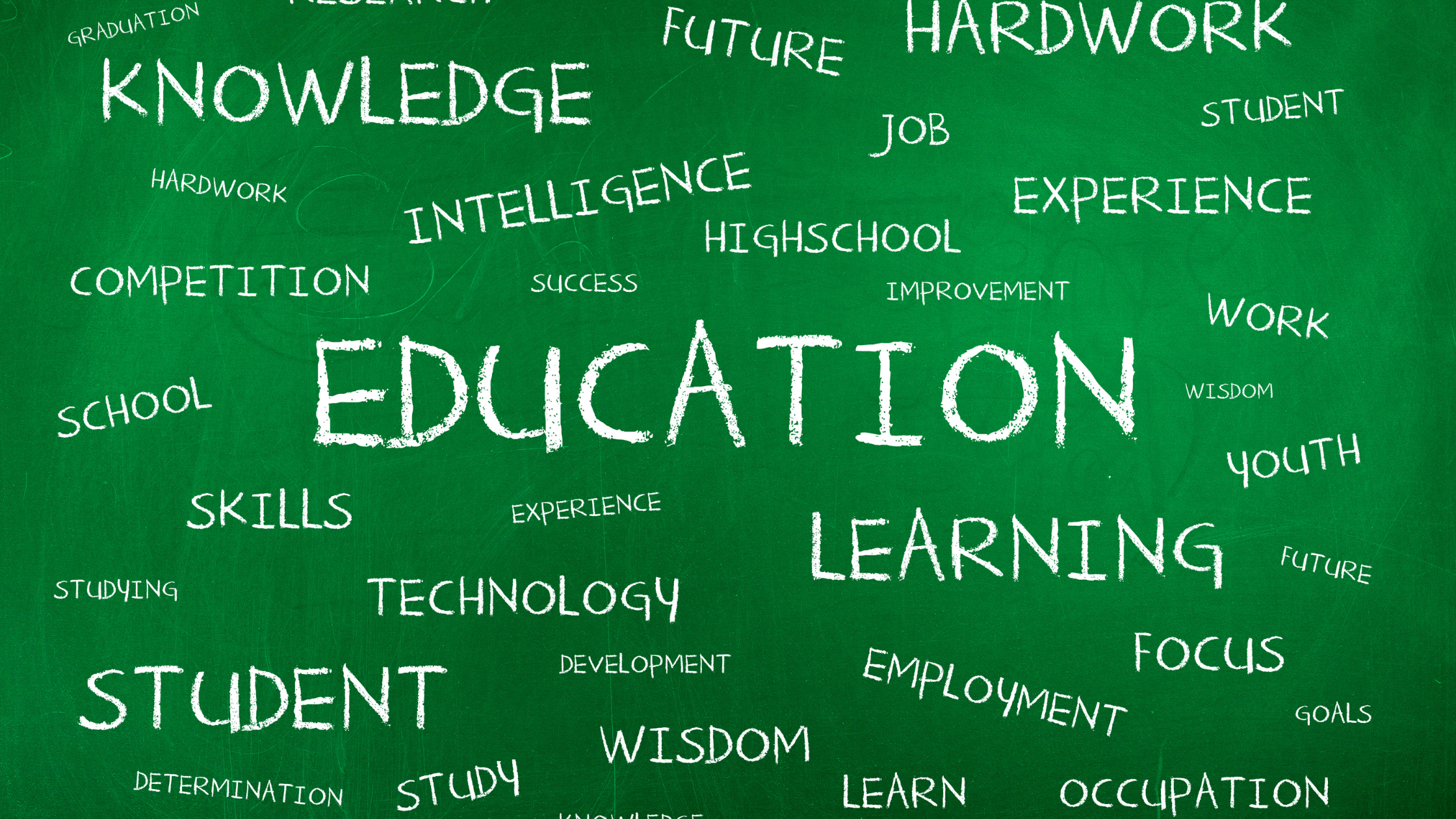 When you think of education, what comes to mind?
Is it K12 learning, further education or higher education?
Does a classroom environment spring to mind?
Or the dreaded homework we had to complete when we were younger?
When looking for a definition, a quick google search provided this;
'Education' covers both the act of instructing and the act of learning. It usually refers specifically to the teaching of children or younger people and the learning done by them..'
(https://www.dictionary.com/browse/education)
But when you think about it, education is simply the act of learning something new, whether at school, at work or in your personal life.
https://builtin.com/edtech define EdTech as 'the combination of IT tools and educational practices aimed at facilitating and enhancing learning.' - Note they do not state within a school, so these tools that you are selling as EdTech – could be sold to a wider audience.
Below we look at some of the activities we believe constitute education and, therefore, where EdTech can be implemented.
Within a traditional school environment
Let's start with the obvious one.
Learning within a school, college or university is the traditional way many view education. In this environment, EdTech is popular for all students, not just those needing additional support.
Headphones, smart boards, tablets, reading pens – are all examples of EdTech and all help in class learning.
Learning at work
When we think of work, we don't usually think of education. However, education often occurs in the workplace. This could be health and safety training, product knowledge training or on-the-job training.
Learning could be done as a group in a meeting room or individually on a PC. It could be self-taught, management led or implemented by someone outside of the organisation.
All this learning often needs technology to support it, such as a PC or tablet, headphones or smart pens such as Livescribe; all help aid with training and understanding.
However, what if we delve a little further into what other products used within education aid learning in the workplace?
Products such as Screenbeam, Newline Flex or products from J5 create all enable training to run smoothly and efficiently and by using these products, companies can save time and money by not needing remote staff to come into the office or by using the support of external trainers via Teams or Zoom.
At home learning
At-home learning during the pandemic became the norm. Schools and educational institutes moved to at-home learning, meaning all students needed a tablet or laptop to participate in classwork.
However, it is also important to remember that many people choose to do online courses at home in their own time to further their careers or for their own personal benefit.
The open university, future learn, and the majority of HE and FE institutes all offer remote learning for students, and for these students tech can help them enhance their learning experience. Headphones, webcams, and maybe even products such as Mindmanager can help them best plan their time.
In conclusion
When it comes to EdTech, it is essential to consider all aspects of learning, not just traditional school-based education. Looking at the broader market allows your business to open doors to many more opportunities to help and support consumers.
When considering marketing and your target audience, you should consider every school, company and individual - as almost everyone will need and benefit from EdTech.
We stock a wide range of EdTech products and can help support your marketing efforts to ensure you are targeting all the relevant people. We can offer product demonstrations to you and your end users as well as industry-leading advice on what products you should be stocking.
Call us today on +44 (0)1252 612806 (UK) to find out how else we can support you, to help others with their lifelong learning.
Subscribe to our Mailing List
For news, product updates, offers and more, signup to our newsletter. See our Privacy Policy here