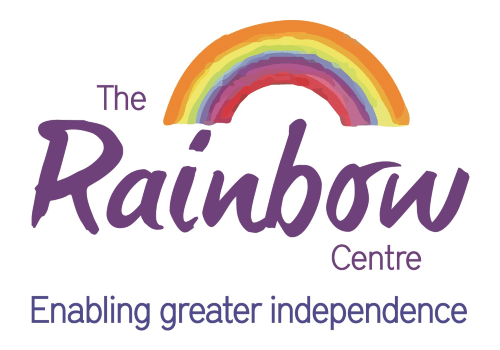 We are excited to announce that we have chosen The Rainbow Centre as our charity of the year! The Rainbow Centre delivers life-changing services for children and adults with neurological conditions.
Children with Cerebral Palsy, neurological disorders, acquired head injuries and developmental delay should have access to highly trained and specialised professionals.
The Rainbow Centre offers a range of sessions to help children develop their mobility, motor, sensory, communication, emotional and self-help skills using a system called Conductive Education.
In addition to this, the centre also offers sessions and support to adults with Parkinsons, Multiple Sclerosis, Cerebral Palsy and those who are recovering from a Stroke. Watch this video to find out more: Childrens Services - The Rainbow Centre
How did it all begin?
The Rainbow Centre was created by a small group of parents looking to provide the best help and support they could for their children with Cerebral Palsy. That search led to finding Conductive Education, a system of learning based on the simple concept of human potential that everyone has the capability to learn and develop, irrespective of their starting point.
This is the Rainbow Centre's DNA and, over 30 years, the secret of their neuro rehabilitation success. Those with a disability are often assessed for what they can't do, as opposed to their potential – for what they can do.
The conductors that work at the centre are highly trained to observe this potential in a person, to nurture their development, and to devise a structured programme to enable success.
Conductive Education takes a holistic approach to helping both children and adults achieve their maximum potential, regardless of their starting point. This positive and inclusive attitude is at the heart of making the Rainbow Centre a special place.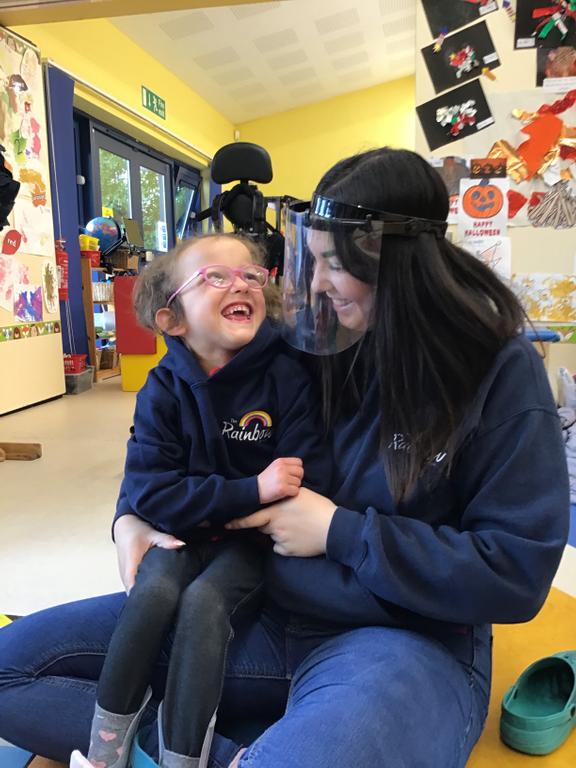 What have we got planned for this year?
Throughout this year we have several fundraising activities planned to help the 100 families who rely on the Rainbow Centre every year, including:
23rd April: George, AJ and Neil are doing a skydive! 
24th March: George is going to do a fire walk.
If you would like to get behind the team and sponsor them for any of these events, you can do so by going to our Just Giving Page To find out more about the great work that The Rainbow Centre does please visit their website
Subscribe to our Mailing List
For news, product updates, offers and more, signup to our newsletter. See our Privacy Policy here