The Douglas Stewart guide to channel sales for vendors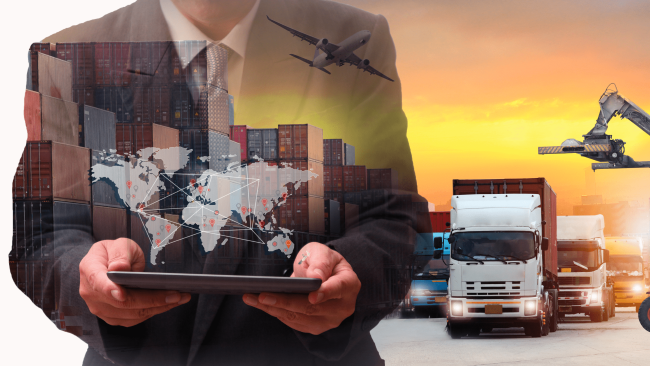 Channel sales are when vendors distribute a product to the market using numerous sales methods consisting of various businesses. For instance, they may implement a channel sales strategy to sell a product via in-house sales teams, dealers, retailers, affiliates, or direct marketing.
Channel sales often involve a third party that presents vendors' products or services to the end user. Selling a product or service through a network of channel partners can significantly leverage and grow businesses and profit margins.
Resellers and distributors provide vendors with an expansive reach for their business and get their products or service in front of many prospective buyers who may otherwise be difficult to access. It is a cost-effective way of entering new markets because vendors do not need to have a local operation and can utilise the distributor's or resellers' warehouses and business operations.
Reseller and distributor roles in the channel
It is widely acknowledged that there are three levels within the channel sales process, utilising resellers and distributors; a one-level channel, a two-level channel, and a three-level channel.
One-level channels:
In a one-level channel, the product is transferred from the manufacturer to the retailer, who sells it directly to the end user. The retailers they supply have industry knowledge and connections which help manufacturers or vendors reach more customers, leading to higher profits.
Two-level channels:
Two-level channels involve a wholesaler or distributor, selling to resellers or retailers who then sell to the end user. Usually, a wholesaler will purchase a product in bulk, repackage it into smaller packages and sell them to a retailer. Distributors have access to numerous resellers and retailers interested in the vendor's product, opening the gap for further sales and profit.
Three-level channels:
Three-level channels involve a manufacturer, sales agent, wholesaler, and retailer before the end user receives the product. The sales agents assist with selling the goods and getting the goods delivered to the market promptly. They have the product knowledge and take that to the wholesalers and resellers who have the industry knowledge.
Pros of channel sales
Low sales, marketing and distribution cost: The channel partner usually has an installed presence, is known and trusted by local customers and already advertises within that space. All this means vendors can reach new customers at a nominal initial cost and cost-effectively enter new regions and markets.
Low cost for expanding into new markets:
A network of local associates can help you establish a presence in an unexplored region or market with a relatively low initial investment. You do not need to manage new offices in local areas as the channel partners will have these. You do not need to recruit, as the channel partner will have the team there ready to help you promote your product.
Conclusion
Some vendors are reluctant to go down the route of channel sales. However, this model has proven time and time again to be successful for all involved. When you work with great distributors trusted within the industry, you are opening doors to retailers and end users that, traditionally, you may find difficult.
Contact us today to find out how we can help you as a reseller or a vendor.
Subscribe to our Mailing List
For news, product updates, offers and more, signup to our newsletter. See our Privacy Policy here