Our PDF Editor Suite for Education Now Includes Foxit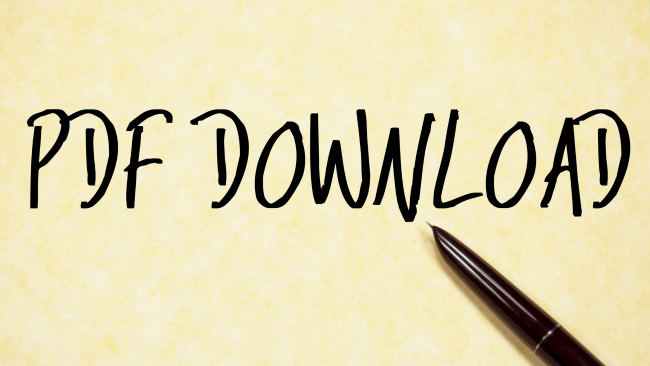 Foxit PDF Editor 12 is now available from us for all schools to benefit from.
With its cross-platform PDF solution, students, teachers, and school IT will have powerful digital productivity tools at their fingertips. 
Users can create, convert, comment, edit, and organise digital documents on any desktop, mobile or web platform with the latest enhanced features — making learning possible from anywhere. 
Why Foxit?
Schools can choose between perpetual one-time purchase licenses or subscriptions for their diverse needs - with education-exclusive pricing.

Foxit is the only PDF solution available across all digital platforms. For students, parents, teachers and staff anywhere, anytime. On all digital devices.

Expedite equal education and learning inclusion with Foxit's solutions to create accessibly and Section 508-compliant documents.
How can Foxit help with education?
Whether playing catch-up to new regulations or recognising the benefit of adopting a fully digitised system, educational institutions, from primary schools to universities, strongly need to convert existing print materials to digital form and create new digital materials.
Simplified paper processes

Tools for copyright protection and confidentiality

Marked content for improved accessibility

All-in-one PDF editing tools

Discounted and free software for educational use

Developer support at every step
 Digitising copyrighted content requires a system in place to protect against theft. For valuable digital textbooks, the ability to create or integrate complete Rights Management (RM) plans can be required.
 Student confidentiality is also paramount. Documents may need to be protected via passwords or only made accessible to particular registered users.
 Building applications with Foxit PDF SDK allows security features to be seamlessly integrated. Monitoring and restricting access to confidential information, redacting sensitive content before sharing, and secure digital signing can all be added without needing an expert in PDF specifications.
Foxit Features Overview
Digital and Electronic Signatures

Annotation and Editing

Convert to and from Any Format

Document Protection

Redaction

Compression

MS Office and Google Drive Integration

Form Creation
As well as Foxit, we also offer the following PDF Editing Software;
Kofax Power PDF™ 

- The perfect document management tool for all business users. A single product that's easy to use for simple tasks and robust enough to handle the most demanding requirements.

Corel PDF Fusion

 is an all-in-one PDF creator that lets you view files and assemble, edit, and create PDFs.
To find out more about our PDF editor suite, click here. You can purchase online or via your account manager.
Subscribe to our Mailing List
For news, product updates, offers and more, signup to our newsletter. See our Privacy Policy here