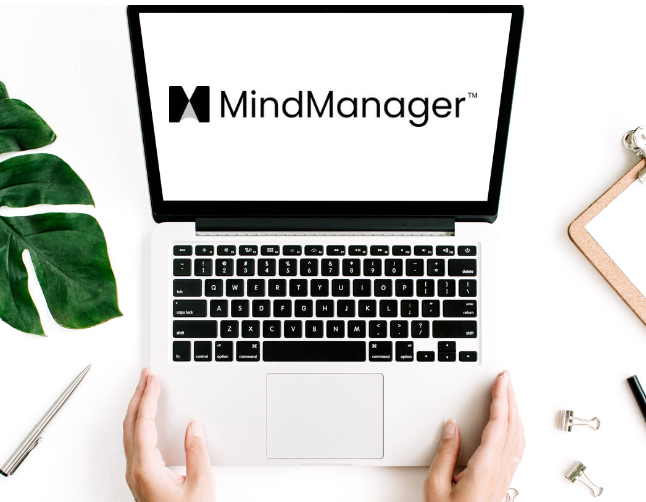 We have been advised by Alludo, the parent company of MindManager that as from 1st November 2023, the maximum run time on any subscription licence will be three years ( 36 months)
This decision has been made by the business in order to comply with their published license product offers where they only publish and offer 12 month and 36 months subscription products.
Whilst an exception had been made in the past for UK Academic licenses, MindManager will now need to adhere to the prescribed standard product line offerings.
Should any existing users require an additional subscription run time for their current license, the existing license key can be renewed before the end date of the run time by purchasing a renewal for a minimum of 12 months at the published MSRP price or renewing for a further 36 months.
On behalf of all at Douglas Stewart, can I apologise for any inconvenience this may cause.
If you have any questions, please email or call a member of our friendly team and they will be happy to help you:
Tel: +44 (0) 1252 612806
Email: orders-eu@dstewart.co.uk
Please note we have two new email addresses:
If you are looking for a Software renewal quote, then please email :
softwarerenewals@dstewart.co.uk
If you have a general enquiry about our operations, products or services email :
Not all products are available in every country so contact us for specific territorial information.
Subscribe to our Mailing List
For news, product updates, offers and more, signup to our newsletter. See our Privacy Policy here