Five top digital marketing strategies for EdTech companies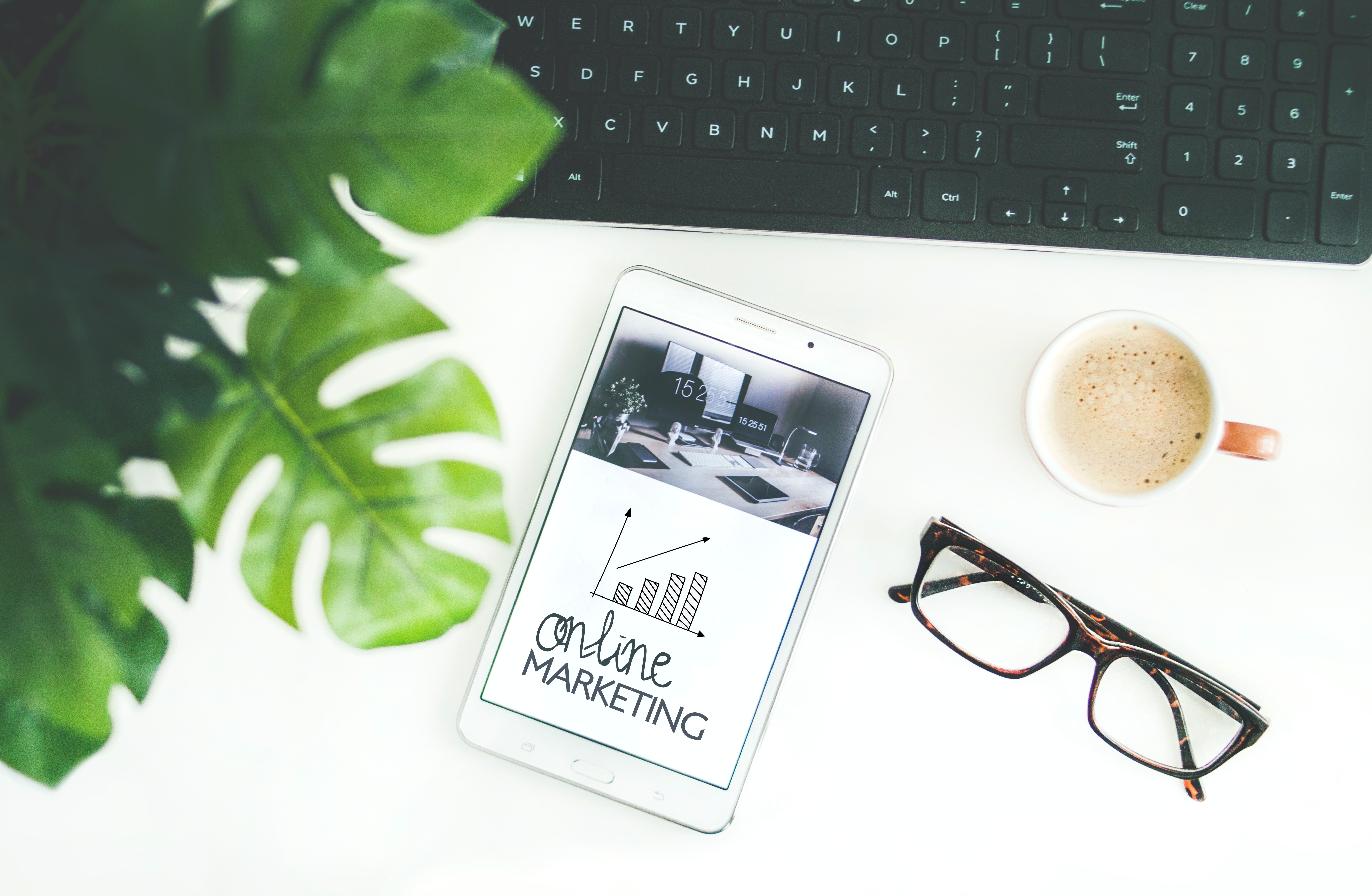 Edtech is an unusual market where buyers and consumers may be completely different audiences. 
The people making the purchase are not necessarily the people using the products. To target all groups, you need to have a varied and exciting marketing strategy, as the appeal will slightly differ between buyers and users.
You may need to offer trials or free plans within schools to create brand advocates to optimise sales. These advocates are likely to influence any purchases made within the school or at home, earning you the extra sales you are striving for.
Here are five of the top digital marketing ideas for EdTech businesses.
SEO
Search engine optimisation or SEO is a cost-effective way of building your online presence. 
Moz states ' that SEO stands for search engine optimisation, a set of practices designed to improve the appearance and positioning of web pages in organic search results. Because organic search is the most prominent way for people to discover and access online content, a good SEO strategy is essential for improving your website's quality and quantity of traffic.'
To ensure you are reaching the top of the search list on Google (or other search engines), you must create optimised content throughout your website. This will allow you to get noticed faster by the decision makers like schools, teachers and other educational institutions. There are different ways to make sure your site is search engine optimised; 
The first is keyword research; this is when your content on your site contains all the keywords that people are using when they search for companies like yours. Ensure your meta tags, title tags, and content are all optimised for success.
You can also achieve SEO through backlinks. This is when third party websites link back to you (i.e. vendors or distributors). This makes your website appear more trustworthy, and the more reliable you are, the more Google will rank you higher in the list of searches.
Email Marketing
Email marketing is a fantastic tool to promote to your existing customers and prospects. Using an email services provider (Mailchimp, for example), you can automate email campaigns, manage email creation and design, segment lists, conduct a/b testing and create lead generation forms. Email marketing allows Edtech companies to promote products before they have even launched yet, meaning you are building brand awareness with users.
PPC
PPC or Pay Per Click advertising is a quick way to pay for ranking positions. It is an effective and immediate way to advertise your website or product. You bid on ranking keywords for your site to attain a higher ranking in the sponsored links section on search engines. Keep in mind your target audience when creating ads and know that some people do not click on sponsored ads. This is a fantastic strategy when you are not getting enough organic traffic to your site, or you want to promote a particular product quickly.
Content Marketing
Whilst this is a cheap way to build your brand name, it takes time and patience to reap the rewards. Creating valuable and interesting articles/blogs on your site to attract your target audience needs to be well thought out. You need to consider what your target audience is interested in and if it will add value to them. If you provide them with valuable information rather than just trying to make a sale, they are more likely to stay on your site and not lose interest. 
Within the Edtech market, there are thousands of pieces of content available, so to make sure you stand out, you need to find your niche. Make sure you are coming across as an expert in the topic to create a powerful piece of information for your readers. Ensure the content is also well written and authoritative while considering SEO.
Video and Social Media Marketing
There is no denying it; to be successful in today's world, you need to be active on social media, including video marketing! 
In a video marketing blog from Hubspot, more than 60% of marketers claim video to be the top metric that brings leads. Utilising both Facebook and YouTube is a perfect start for planning your video marketing strategy. Like content marketing, consider what benefit your video has to the user. Is it a demo video or a case study? Ensuring your video is engaging and beneficial is vital to the success of that video. Share it far and wide once you have the video, put it on your social channels, and link back to it in emails and on your website. Video marketing is an excellent asset for your business and will help encourage sales.
Social media marketing has incredible potential to turn your Edtech business into a very profitable brand. However, you need to understand the potential and benefit of each platform. For example, LinkedIn is a B2B platform where you should come across as knowledgeable within your posts, whereas you can have a little more fun and be creative with your words on Twitter. Select the correct username and make it memorable, as this is what people will be searching for on social media. 
Take time to look at the different platforms and make sure your content is consistent and appropriate for the platforms. Choose your followers wisely, and finally, share good content. Remember the 80/20 rule - 80% information and news, 20% selling!
Finally
When looking at devising a marketing strategy, utilise the support you have from suppliers, vendors and distributors.
Vendors and Resellers who work with us can access our marketing team, who will be able to help with their digital marketing.
If you are looking for more information, email cpattenden@dstewart.co.uk who will be happy to help.
Subscribe to our Mailing List
For news, product updates, offers and more, signup to our newsletter. See our Privacy Policy here