Agent 450 Duo Noise Cancelling PLX QD AG22-0389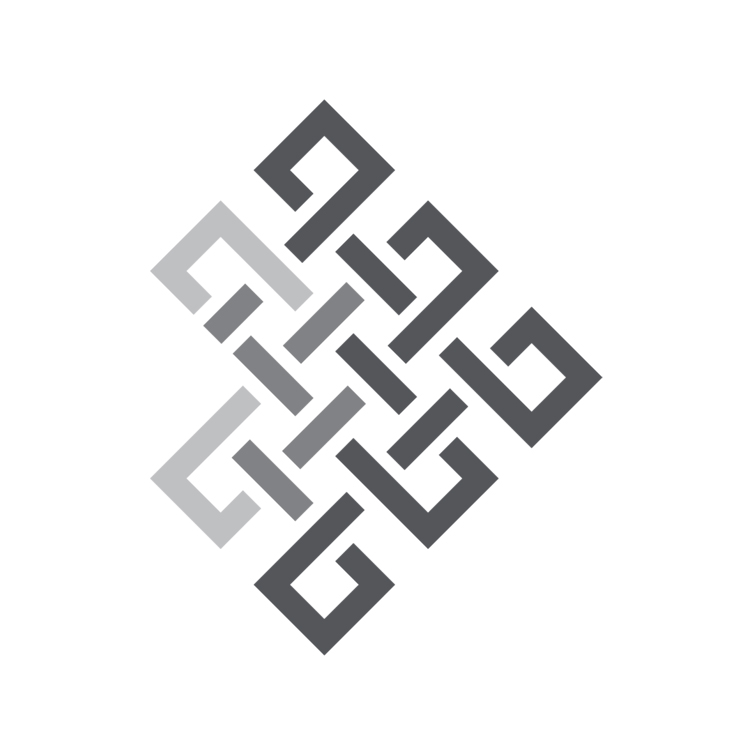 Agent 450 Duo Noise Cancelling PLX QD AG22-0389
| Vendor | Vendor Product Name | Vendor Part Code | DS Part Code |
| --- | --- | --- | --- |
| Agent | Agent 450 Duo Noise Cancelling PLX QD AG22-0389 | AG22-0389 | 550015 |
Key features:
The 450 dual earpiece
270 degree rotation microphone boom
Adjustable headband
Flexible microphone boom
Removable foam earpads
Lightweight plastic construction
Robust construction
Crisp clear sound
Noise-cancelling microphone
Wideband frequency
Acoustic shock protection for user
Quick Disconnect cable
2 year warranty
CE approved
Description:
The agent 450 is an affordable headset that you can count on for intensive daily use. With a bold design and built to last from tough plastics, they are ideal office and call centre headsets. The noise-cancelling microphone ensures they can be relied upon in a wide range of workplaces and ensure both the user and caller can communicate clearly even in noisy surroundings.
Additional Features:
Dual Earpiece - Dual earpiece so you fully immerse yourself in calls.
Noise Cancelling - Noise cancelling feature to ensure better sound pick-up even in noisy offices and call centres.
Adjustable Boom - Flexible microphone boom which adjusts to your needs.
Quick Disconnect - Enables you to disconnect quickly from the bottom half the cable, while still wearing the headset.
Personal Comfort - Hard wearing, comfortable headset even for long periods.
Subscribe to our Mailing List
For news, product updates, offers and more, signup to our newsletter. See our Privacy Policy here