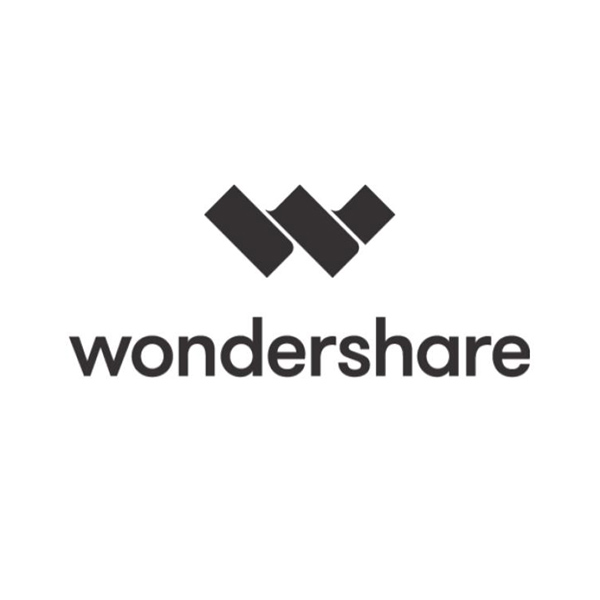 Simple and creative solutions. Get empowered.
Academic Level
Further & Higher Education, Commercial
Subjects
Multimedia, project work
About This Product Range:
Filmora
Meet Filmora, the friendliest video editing suite in the market.
#1 Video Editor for Enthusiasts.
Over 77 million Users Globally.
Popular in EDU sector.
Intuitive, Fast and Affordable.
Simple Video Solution.
Simplified creativity.
Easy Access.
Zero learning curve.
Removes the repetitive actions.
Effects and tutorials inspire user to create.

PDF ELEMENT
The No. 1 Adobe Acrobat Replacement
All in one PDF solution
Available on Windows, Mac, Android and Ios
Enterprise Grade PDF Capabilities
Trusted by 500,000+ businesses.
Simplifies licensing management.
Lower software management costs
Member of International PDF Association

About Edraw Max
All in One Diagram Software
Provides all visualization solutions.
Robust File Compatibility
Over 15 million Users Worldwide
Lots of templates & examples
Cross Platform Supported: Win, Mac, Linux and Web
Visio Alternative

There are more products in the range too, including: Filmora Pro, Uniconverter, Democreator, MindMaster, Recoverit and Dr. Fone
Why would an institution want to buy Wondershare products?

Everyhthing is simplified and you can create documents/videos with ease.
It makes the creation process easy, the software is very intuitive
The software gives you the ability to complete projects quicker.
Great value and affordable.



Subscribe to our Mailing List
For news, product updates, offers and more, signup to our newsletter. See our Privacy Policy here